Every year, millions of people undergo plastic surgery to address specific concerns such as burns, scarring due to trauma, and other facial and bodily defects.
Through a digital marketing strategy that is carefully tailored to your plastic surgery practice, you can offer your services to potential patients, build awareness of your medical expertise, and establish yourself as a leading plastic surgeon in your field.
Let us walk you through what we can do for your practice.
Web Design and Development
for Plastic Surgery
Enable potential clients to learn about your medical practice by having an online space. Our designers at Redux Labs can build you a website with a beautiful and functional design that highlights your expertise in plastic surgery.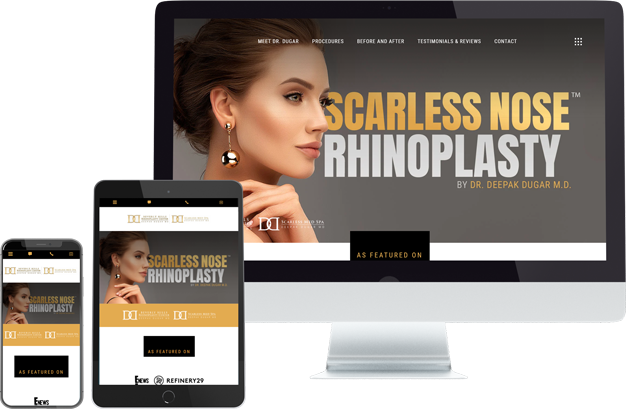 Search Engine Optimization
for Plastic Surgery
Plastic surgery is a competitive field on- and off-line. Use the best search engine optimization (SEO) practices so your plastic surgery practice can take the top spot on the first page of search engine results.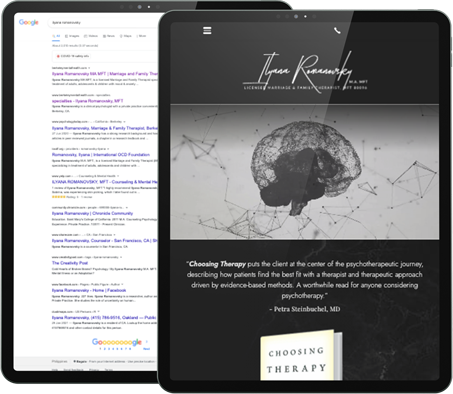 Pay Per Click
for Plastic Surgery
Complement your medical practice's SEO strategy with a plastic surgery PPC campaign. Turn search queries into warm leads, market specific services, and reach different target audiences without the long waiting time.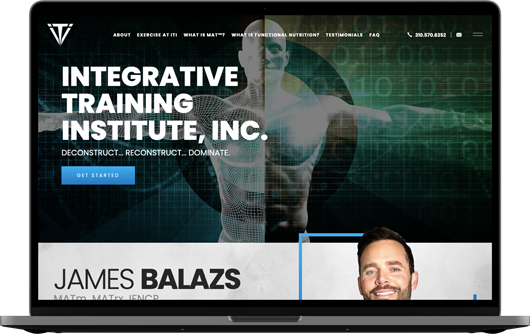 Social Media Marketing
for Plastic Surgery
Grow your patient base by marketing your plastic surgery practice on social media platforms like Facebook and Instagram. Use targeted ads and keywords to reach specific groups who may be interested in your services.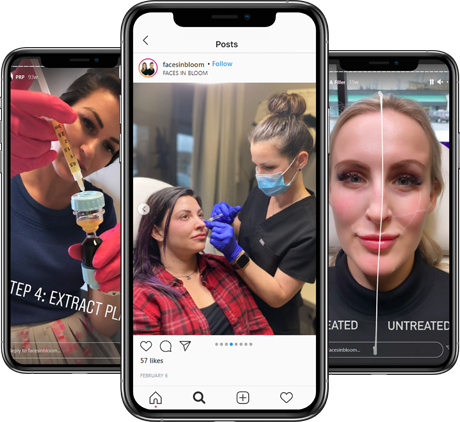 04
Expertise You Can Trust
What Clients say
"Jason Torrey is the best in the game! Jason has been working with me for over 6 years now and I trust him and his team with my entire web presence and online marketing because of how dedicated and passionate he is to online success for his clients. He is one of the most loyal and passionate and amazingly kind people and genuinely cares so deeply about his work and his clients. There aren't many people as dedicated as Jason is."
03
Get a Free
Evaluation
Find out how we can help you get found by patients where it matters the most today. Sign up for a free quote and learn more about our results driven services.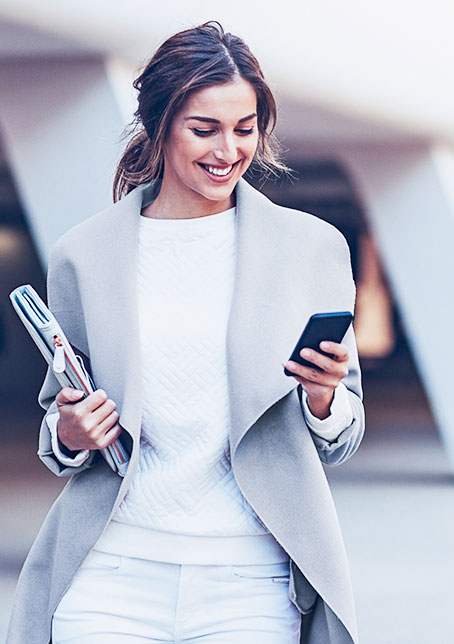 05
How can we help?
Let's Talk