If you're a cosmetic dentist, then you know how important it is to have a website that really shows off what you can do. And when it comes to building a website, there are lots of choices out there. But if you're looking for the best option for cosmetic dentists, then Redux Labs is the way to go. Here's why:
Years of experience in Dentistry Websites
Dentistry websites require a unique blend of form and function. Redux Labs has the experience necessary to create an attractive website that is also highly functional. This team understands the specific needs of dental practices. As a result, they can build a website that both highlights your services and attracts new patients.
The ability to customize your website to fit your brand
At Redux Labs, we understand that one size does not fit all when it comes to website design. That's why we offer our clients the ability to customize their website to their specific needs. Whether you want to highlight a particular service or feature patient testimonials, our team can work with you to create a website that effectively communicates your message. Additionally, we offer a wide range of design options, so you can choose a look and feel that aligns with your brand.
Patient friendly websites that are mobile friendly
With more and more people using their smartphones and tablets to go online, it's essential to have a website that works well on mobile devices. Redux Labs can help you create a website that looks great and is easy to use on any type of device, so your patients can find the information they need no matter where they are.
Search Engine Optimization (SEO)
SEO is important for any website, but especially for a dentistry website. At Redux Labs, we have a deep understanding of how SEO works and how to make your website rank higher in search engine results pages. There is no one-size-fits-all approach to SEO. Just last year alone, Google updated its algorithm almost 600 times so it's important to work with a company that adjusts to Google. This way, when potential patients are searching for dentistry providers in your area, your website is more likely to appear near the top of the results.
Ongoing 24/7 Support
Ongoing support is essential for keeping your website running smoothly. Redux Labs provides ongoing maintenance and support to ensure that your website is always functioning properly and up-to-date. This way, you can focus on your business goals and leave the website maintenance to us. We offer 24/7 support, not a ticketing system. If you need to reach anyone, no matter the time of day, our 24/7 support line is there for you.
If you're a cosmetic dentist looking for a web development partner who will help you build an attractive and effective website, Redux Labs is the clear choice. Their healthcare website specialization, customization options, mobile-responsive design, SEO expertise, and ongoing support are second to none. You can trust that your website will be in good hands with Redux Labs.
Call us today at 888.995.5227 or click here to schedule your free consultation.
Web Design and Development
for Cosmetic Dentistry
A website for your dental practice makes it easier for new and existing patients to learn more about your services, latest offerings, and tips for optimal oral health. Our designers will come up with a web design that is true to your brand and mission as a cosmetic dentist.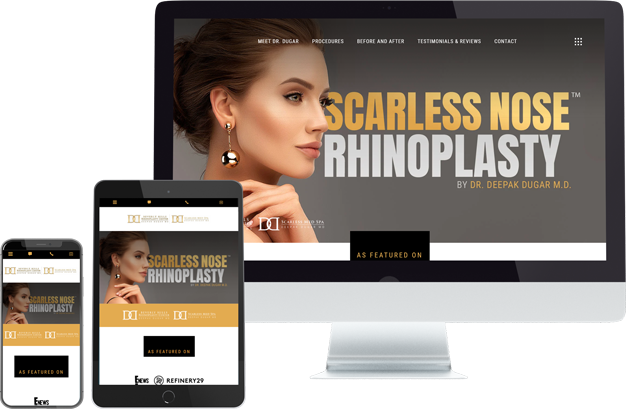 Search Engine Optimization
for Cosmetic Dentistry
Cosmetic dentistry SEO, which involves strategic use of key search terms and other factors, can help you reach your target audience and turn engagements into repeat, paying patients. Take the top spot in search engine results organically and establish yourself as the go-to dental professional in your area.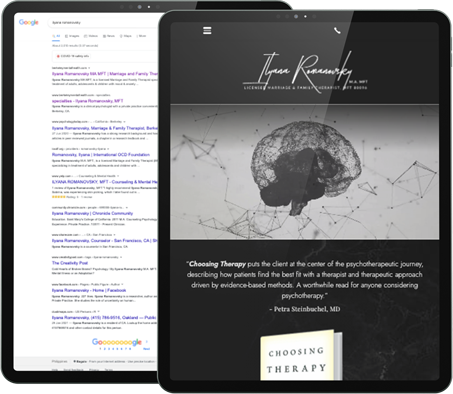 Pay Per Click
for Cosmetic Dentistry
Use the power of paid advertisements in search engines and social media to drive more traffic to your dental practice online and offline. Our PPC experts will research, set up, and implement a dental PPC campaign tailored to your business goals.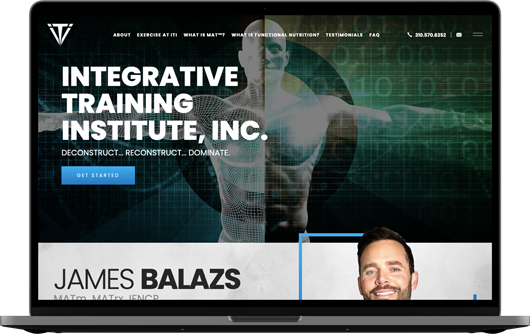 Social Media Marketing
for Cosmetic Dentistry
Social media marketing enables you to engage with your target audiences, from existing patients to interested parties. Broaden your reach through well-crafted social media campaigns and increase awareness of your dental practice.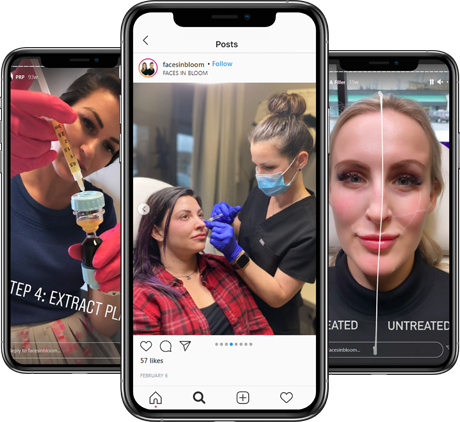 04
Expertise You Can Trust
What Clients say
"Jason Torrey is the best in the game! Jason has been working with me for over 6 years now and I trust him and his team with my entire web presence and online marketing because of how dedicated and passionate he is to online success for his clients. He is one of the most loyal and passionate and amazingly kind people and genuinely cares so deeply about his work and his clients. There aren't many people as dedicated as Jason is."
03
Get a Free
Evaluation
Find out how we can help you get found by patients where it matters the most today. Sign up for a free quote and learn more about our results driven services.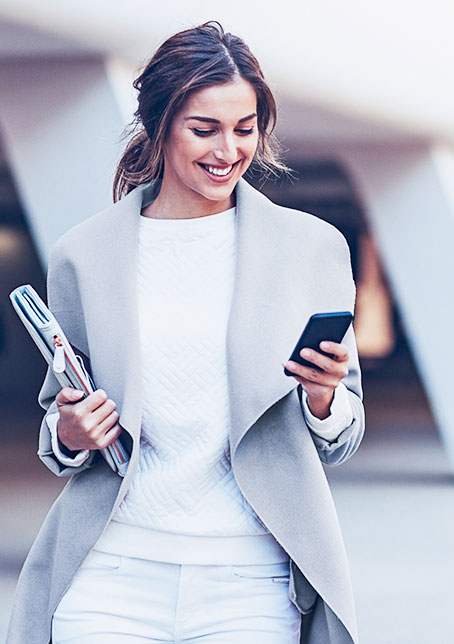 05
How can we help?
Let's Talk