Plastic Surgery
Website Design &
SEO Services
In today's expanding digital landscape, it's critical to stand out and establish a distinguishable online presence. Just as precision and a bespoke approach to each case is invaluable in plastic surgery, a well-designed personalized website is essential in growing your practice.
Redux Labs specializes in designing custom plastic surgery websites that are aesthetically pleasing and optimized for search engines. With more than two decades of success in delivering online marketing services, we are a pioneer in creating effective digital marketing solutions that expand market exposure.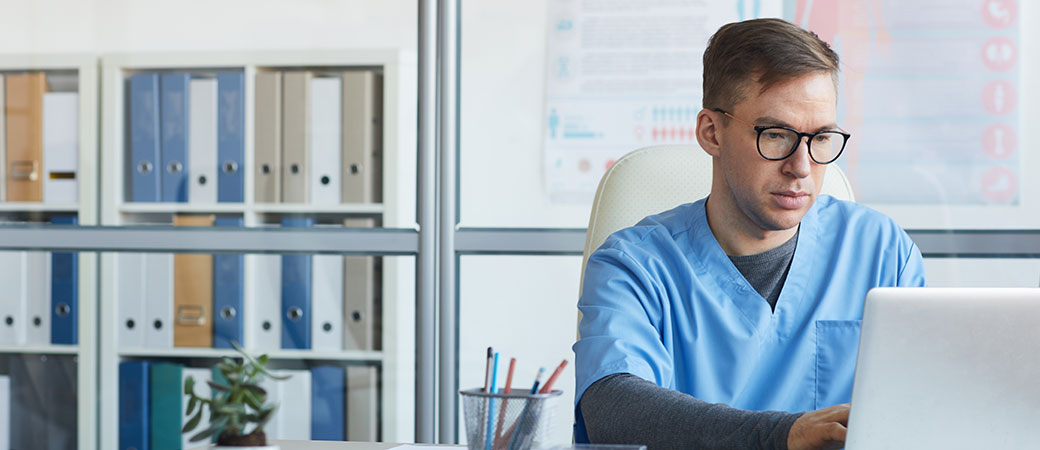 Creating Bespoke Plastic Surgery Websites
A great website starts with top notch user experience. At Redux Labs, we immerse ourselves in your vision for success to bring out your practice's unique brand. We work closely with our clients to ensure every aspect of their website is fine-tuned to attract as many visitors as possible and help convert those visits into patients.
Responsive and mobile-friendly design

It only takes a few precious seconds to catch your audience's attention in a digital space. Whether it's through smartphones or any other handheld device, we know what it takes to create a responsive and enjoyable user experience.

Customized website layout and navigation

When presenting your expertise and other important information about the business, we make sure everything feels seamless and intuitive from the user's point of view.

Eye-catching graphics and visual elements

We help you communicate what you do through stunning and impactful visuals that inform and delight.

Patient-focused content development

With Redux Labs, you can create a consistent stream of meticulously researched content that helps build trust with your audience.

Patient testimonials and before/after galleries

Highlight your accomplishments and cutting-edge expertise through a carefully curated gallery and/or testimonial page.

Health Insurance Portability and Accountability Act (HIPAA) compliance and privacy protection

We are committed to safeguarding patient confidentiality. Our team guarantees hassle-free compliance with relevant regulations concerning data privacy.

Integration of online appointment scheduling system and user-friendly communication channels

We can implement a range of tools and systems that help you manage inquiries and bookings as they come. At Redux Labs, we aim for nothing less than seamless interaction with your prospective patients.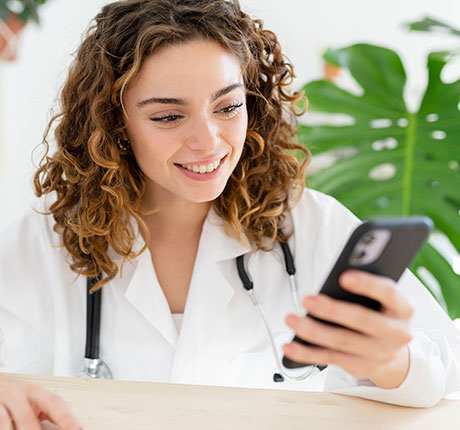 Providing the Full Range of Search Engine Optimization (SEO) Services
Websites need to be constantly updated to make it easy for search engines like Google to find and highlight your content in search results. Redux Labs offers a comprehensive suite of SEO services to help your website stay fresh and gain higher organic traffic.
Website audit

We don't just come up with stunning website designs for your plastic surgery practice. We examine what's under the hood and recommend changes that enable your site to take advantage of the latest algorithmic updates in search engines.

Competitor and keyword analysis

Stay steps ahead of the competition. We help you analyze how similar practices present themselves online and apply data-driven marketing strategies.

On-page and off-page optimizations

Whether it's utilizing high traffic keywords, getting links from high authority sites, or updating older blog posts, Redux Labs has the resources and expertise to help you rank higher in search results.

Local search setup

We make it easy for a variety of users to find information about your practice and contact you for questions or appointments.

Benchmark and performance reports

Implementing an SEO strategy is a long-term investment. Our team carefully monitors your website's month over month and/or yearly performance to extract useful insights that can improve overall strategy.
Developing an effective Pay-Per-Click (PPC) strategy
Go beyond traditional advertising and create well-targeted PPC campaigns that give you a comprehensive picture of your clientele. PPC is a cost-effective way to reach your target demographic since you only pay when someone clicks on the ad or directly contacts you.
Redux Labs helps you create PPC strategies that help generate website traffic faster and adapt to the different ways that users search for plastic surgery information online.
Search ads

We help create high clickthrough PPC ads that are positioned at the top of organic search results (under the "sponsored" header).

Remarketing ads

We help you reach users who previously visited your website and nudge them closer to booking an appointment or availing any of your products or services.

Display ads

We create well-optimized ads that show up on websites that have relevant keywords you're targeting.

Local service ads

We develop strategically crafted ads that are shown to potential patients in your local area.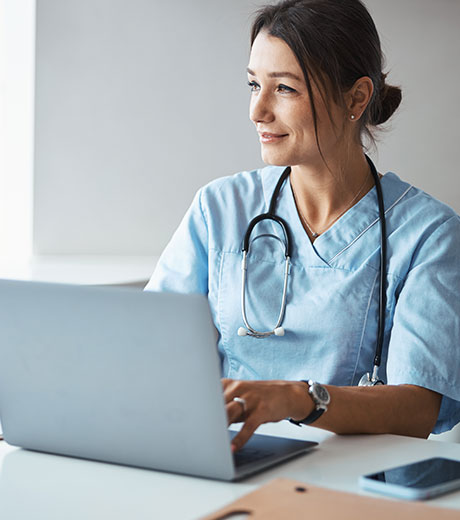 Why work with Redux Labs?
Our marketing and web design experts at Redux Labs have proven success in boosting online reach in the field of plastic surgery. We take the time to understand your marketing goals and find the best way to apply our craft to address your needs.
But don't just take our word for it. See our website designs and what our past and existing clients have to say about our work. Here's a small glimpse of our 20+ years of marketing experience:
"Jason Torrey is the best in the game! Jason has been working with me for over 6 years now and I trust him and his team with my entire web presence and online marketing because of how dedicated and passionate he is to online success for his clients. He is one of the most loyal and passionate and amazingly kind people and genuinely cares so deeply about his work and his clients. There aren't many people as dedicated as Jason is."
Whether you want to build the ideal website that best represents your plastic surgery practice or integrate a fresh design language to your existing site, we look forward to hearing from you.
Get in touch with us by phone at 888.995.5227 or send us a quick email.