Main Content
HP About
Welcome to Redux Labs.
Founded and based in Los Angeles, Redux Labs strives to provide a different experience outside of the typical one-size-fits all approach. You, your practice and your patients are unique, so should your website and marketing.
With over 20 years of experience, we specialize in custom web design and unique marketing plans designed to help you dominate. Whether you're just opening your practice, or are a staple in the community, we cater to your specific needs to help you succeed.
Contact us today for a free consultation.
01
Our Success Stories
Featured Clients
Discover our showcase of satisfied clients with powerful responsive, user-friendly, and SEO-Optimized Medical Website Designs.
























02
Expertise You Can Measure
Our Services
Successful healthcare digital marketing starts with digging deep and understanding your practice and your patients' needs and behavior.
From there, we strategize and identify the tools, platforms, and campaigns that will make your practice easily visible on the internet.
We provide a comprehensive list of healthcare digital marketing services to establish you as the go-to expert in your field.
Web Design and Development
Effective healthcare web development empowers you to provide professional services and promote your practice at the same time.
The team at Redux Labs are experts in creating medical website designs that resonate with patients, with the right aesthetic, functional, and responsive elements.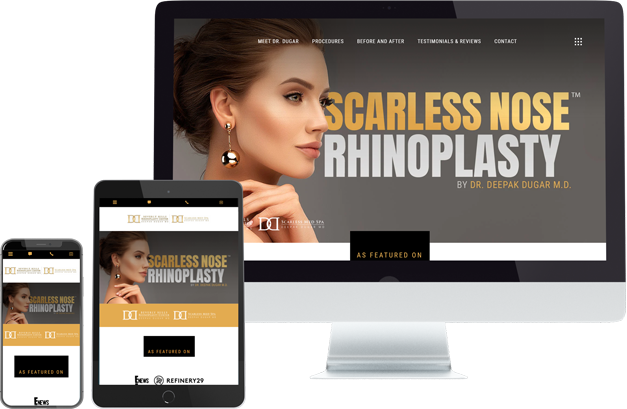 Search Engine
Optimization
With thousands of healthcare providers vying for attention on the internet, effective medical SEO can spell the difference between success and failure.
As experts in medical SEO services, we'll utilize proven strategies to drive traffic to your website and help it rank highly in search engine results.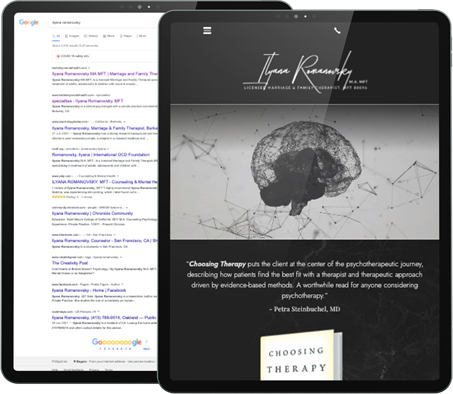 Pay Per Click
Medical PPC can put your healthcare practice at the top of Google search results pages and provide enormous possibilities for lead generation and conversion.
Our PPC services are grounded on extensive keyword research, as well as a thorough understanding of search engine algorithms and patients' online behavior.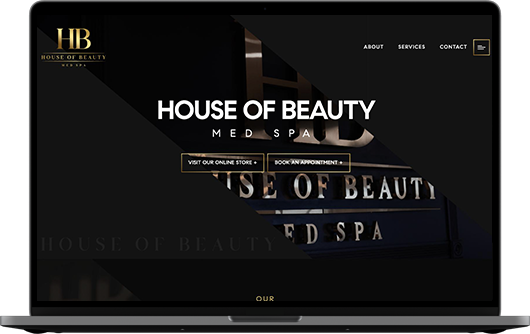 03
Get a Free
Evaluation
Find out how we can help you get found by patients where it matters the most today. Sign up for a free quote and learn more about our results driven services.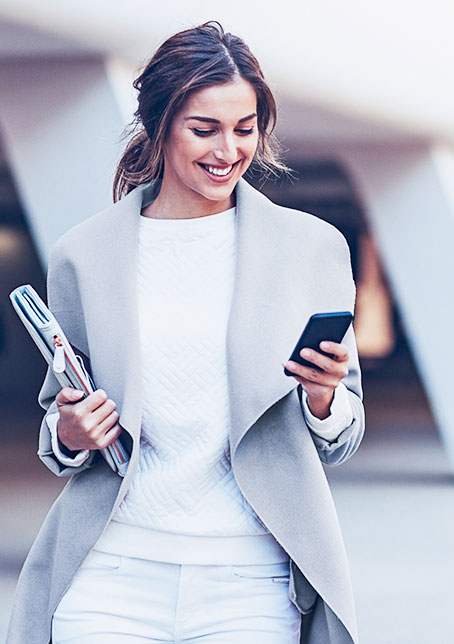 04
Expertise You Can Trust
What Clients say
"Jason Torrey is the best in the game! Jason has been working with me for over 6 years now and I trust him and his team with my entire web presence and online marketing because of how dedicated and passionate he is to online success for his clients. He is one of the most loyal and passionate and amazingly kind people and genuinely cares so deeply about his work and his clients. There aren't many people as dedicated as Jason is."
"We love our website. It has everything we wanted. Shauntel was amazing in capturing our vision. She was always prompt with emails and made sure all edits were made quickly. We highly recommend building your website with them"
"Jason Torrey has been an absolute pleasure to work with. His attention to detail is impeccable and his work ethic is unmatched. He's always available whenever we have a question or need anything at all. We wouldn't think about going anywhere else. Jason is the best of the best."
"Absolutely love working with Jason and Redux Labs. He has been incredibly helpful throughout his time helping the company I work for. He has helped flourish our online presence and is always looking for ways to perfect and optimize what we have. Extremely knowledgeable. This guy knows what he's doing. 100% recommend."
05
How can we help?
Let's Talk