MedSpa
Website Design &
SEO Services
In 2022, the medical aesthetics industry, which includes all medical treatments aimed at improving the cosmetic appearance of people, posted revenues totalling $15 billion. Spas accounted for revenues of up to $2 million annually. While it may look modest compared to the entire industry, it's worth noting that there are more than 8,000 spas in the United States alone.
Thus, it's important for spa owners and health practitioners not only to stake their claim on a piece of the pie, but also to expand their share.
One way to do that is to employ forward-thinking medspa digital marketing strategies to generate more leads.
Here at Redux Labs, we provide custom website design and SEO services designed to make your business stand out. We apply the latest medspa marketing trends as well as proven strategic solutions that work for you and your target audience. We at Redux Labs begin with the end in mind – which is to bring you and your business to the forefront of the industry.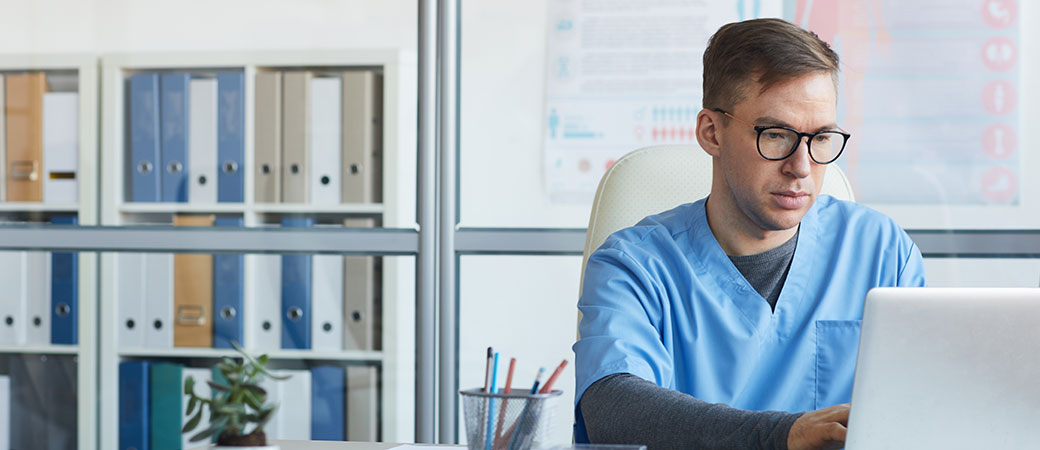 Tailor-made Medspa Website Design Services
Redux Labs strives to create a website that highlights the best of what you have to offer. We take the time to understand your brand, your best practices, your unique selling proposition, and your target market. We ensure that we have everything we need to build a website that looks good, performs even better, and shows you at your best.
Responsive and mobile-friendly.

No matter what platform your clients prefer, the website we design for you will function optimally, seamlessly adapting to any and all devices.

Customized layout and navigation.

When Redux Labs designs your website, you can be sure it's for you and you alone. We don't do templates that fit all. We customize your website to make sure you stand out from the competition.

Eye-catching graphics.

Say goodbye to the bland and generic. The design elements we use are guaranteed to pop, according to your brand story. All have been thoughtfully considered to enhance visual appeal, improve a patient's browsing experience, and help you illustrate your expertise.

Patient-focused content development.

As medical spa digital marketing experts, Redux Labs will work closely with you to map out a content development plan that will keep your target audience engaged and hungry for more.

Integration of an online appointment scheduling system.

Redux Labs will enhance efficiency by incorporating a system that manages consultation bookings virtually.

Patient testimonials and before/after galleries.

Nothing is more convincing than a positive review and running before-and-after photos of satisfied clients. Your website will establish credibility and set expectations by incorporating said features.

HIPAA compliance and privacy protection.

At Redux Labs, we value every patient's privacy. We make every effort to protect their data by helping clients comply with the strict security measures enforced by the Health Insurance Portability and Accountability Act (HIPAA).

User-friendly contact forms and communication channels.

Keep in touch with your patients and stay on top of incoming inquiries through well-integrated social links and carefully designed contact forms.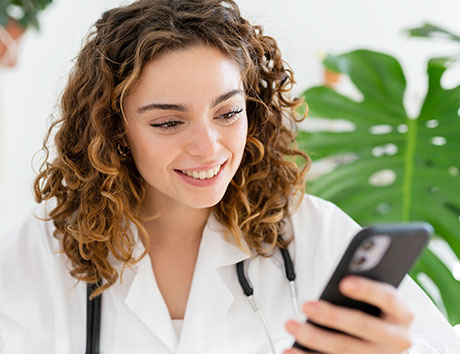 Extensive SEO Services For Medspas
Search engine optimization (SEO) allows patients to find you and everything you offer. Our SEO solutions can land you on top of Google, Bing, or other search engine results and boost your site's visibility.
Website audit.

We'll analyze your website periodically to identify issues, pinpoint possible areas of improvement, and ensure the site can keep pace with the changing algorithm of search engines.

Competitor and keyword analysis.

As a medspa digital marketing agency, Redux Labs is adept at weighing the strengths and weaknesses of your competitors. We can also list and examine search terms designed to drive organic traffic to your site.

On-page and off-page optimizations.

Our efforts at updating your content, incorporating keywords in various areas of your website, and enhancing your social media presence can help you rank higher on search engines.

Local search setup.

We make sure that the people who reside close to or within your clinic's area of operation can find you easily. We'll do that by improving your visibility on Google Maps and creating content relevant to the local audience.

Benchmark and performance report.

Our assistance does not end after creating your website. We keep a close eye on its performance to see how we can continue making it better and bringing in more patients.
Impressive Pay-per-click Strategies For Medspa
Employing pay-per-click (PPC) strategies allows health practitioners like you to see medspa marketing results almost immediately. Additionally, paying only when someone reaches your website is an economical way of reaching out to new and existing patients.
Search ads.

Redux Labs places advertisements on search engine result pages that show up when a patient looks up specific keywords.

Remarketing ads.

We can reach out to users who recently visited your website and invite them back to get to know you better and reconsider your offers.

Display ads.

We use photos, videos, and GIFs to create visually engaging, and sometimes interactive, ads that quickly catch a patient's interest and outperform the competition.

Local service ads.

Redux Labs help patients in your area of operation to reach you by directly calling or messaging them.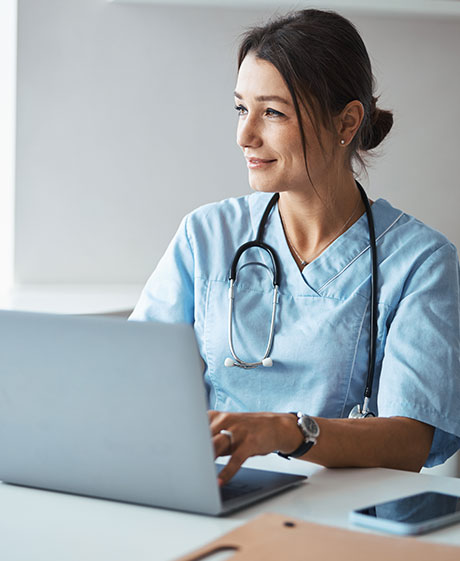 Why Choose Redux Labs For Medspa Website Design And SEO Services
With over 20 years of online marketing experience, Redux Labs knows which web design and SEO strategies work for medical spas. We know how customizing our services allows us to address their unique needs. We know that by closely working with you, we can produce results that will help you reach your goals.
What it's like working with Redux Labs
"Jason Torrey is the best in the game! Jason has been working with me for over 6 years now and I trust him and his team with my entire web presence and online marketing because of how dedicated and passionate he is to online success for his clients. He is one of the most loyal and passionate and amazingly kind people and genuinely cares so deeply about his work and his clients. There aren't many people as dedicated as Jason is."
Grow Your Medspa Practice With Redux Labs
As you continue providing high-quality medical aesthetic services to your patients, leave the medspa marketing to us. From designing a striking and responsive website to keeping your rankings high on search results pages, Redux Labs is here to help expand your practice.
Call us at 888.995.5227 or send us a quick email to get started.