Digital marketing can help you reach many of your unique goals, from growing your patient base and advertising your specific specialties. As a result, you can get cases that are right up your alley, allowing you to become the #1 dermatologist in your area.
Web Design and Development
for Dermatology
A well-designed website is more than an online brochure and a virtual calling card. It's the base of your dermatology practice's overall marketing strategy. And for the best results, it should have a responsive and functional website design.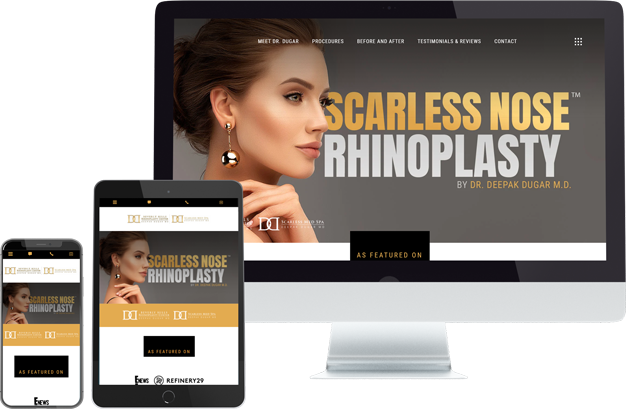 Search Engine Optimization
for Dermatology
Use a well-researched dermatology SEO program to ensure your website earns the top spot in local search rankings. This ensures your website garners long-term traffic and engagement.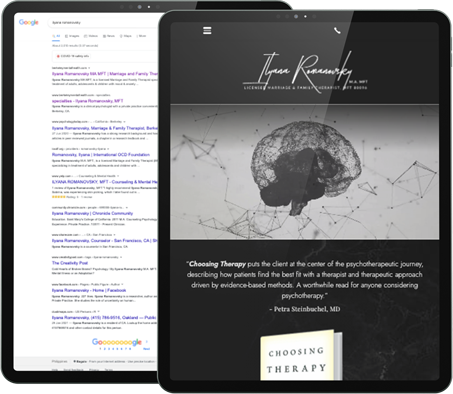 Pay Per Click
for Dermatology
With a well-crafted PPC campaign, you can use paid dermatology ads to reach the right person with the right message based on key parameters such as geographical location, demographics, and specific skin concerns.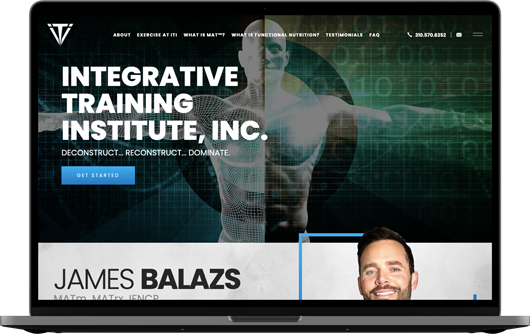 Social Media Marketing
for Dermatology
Generate interest for your dermatology practice and services on social media. Platforms like Facebook and Instagram have millions of followers, allowing you to reach more people than you can ever imagine.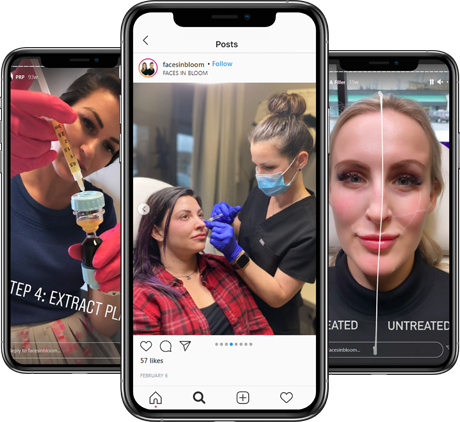 04
Expertise You Can Trust
What Clients say
"Jason Torrey is the best in the game! Jason has been working with me for over 6 years now and I trust him and his team with my entire web presence and online marketing because of how dedicated and passionate he is to online success for his clients. He is one of the most loyal and passionate and amazingly kind people and genuinely cares so deeply about his work and his clients. There aren't many people as dedicated as Jason is."
03
Get a Free
Evaluation
Find out how we can help you get found by patients where it matters the most today. Sign up for a free quote and learn more about our results driven services.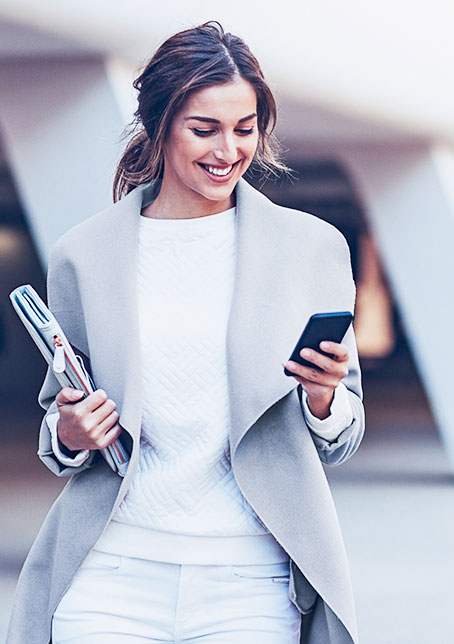 05
How can we help?
Let's Talk