Thinking of ways to grow your business as a physician? In addition to word-of-mouth referrals, take your advertising online. A comprehensive digital marketing plan for doctors can help you broaden your patient base and expand your medical practice in the process.
Web Design and Development
for General Medicine
With a website that is dedicated to your practice, you're making yourself more accessible to the general public. Combine functional web design with helpful resources to build brand awareness and authority.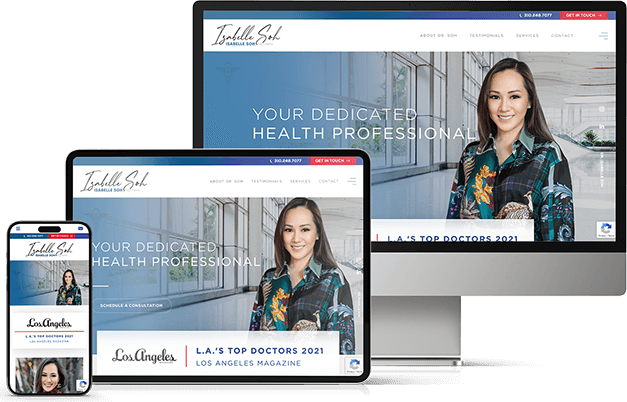 Search Engine Optimization
for General Medicine
Turn your physician's website into the number one medical resource online through tried and tested SEO practices. Use key search terms, improve local presence, and make your website mobile-friendly to ensure long-term success for your medical practice.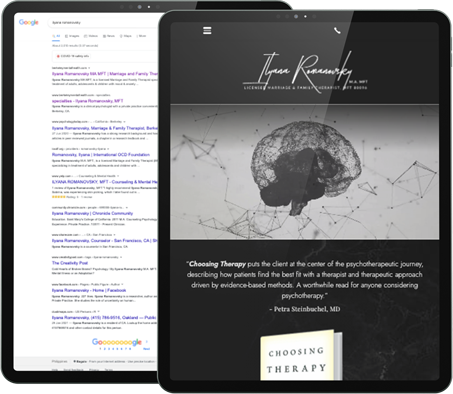 Pay Per Click
for General Medicine
A solid physician PPC campaign can take care of your lead generation goals in a matter of months. With paid ads, you can answer specific health queries and reach your target audience based on the parameters you've set.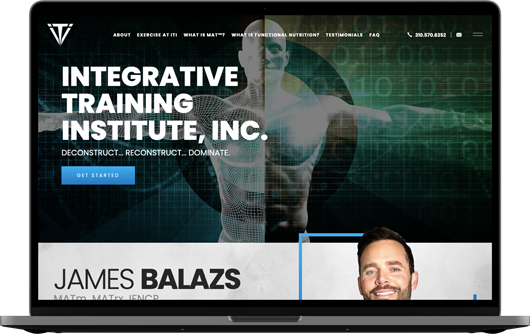 Social Media Marketing
for General Medicine
Nowadays, people turn to social media to look for information, tips, and even healthcare advice. With a social media campaign custom tailored for doctors, you can set yourself up as a trusted resource for general medicine.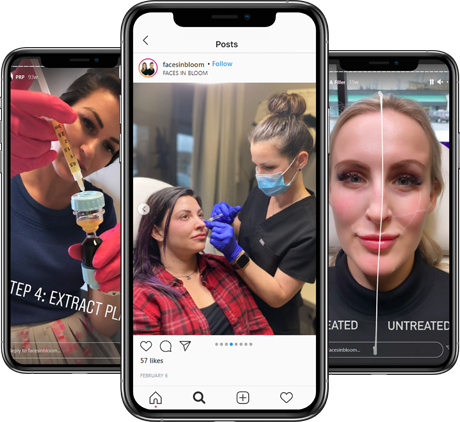 04
Expertise You Can Trust
What Clients say
"Jason Torrey is the best in the game! Jason has been working with me for over 6 years now and I trust him and his team with my entire web presence and online marketing because of how dedicated and passionate he is to online success for his clients. He is one of the most loyal and passionate and amazingly kind people and genuinely cares so deeply about his work and his clients. There aren't many people as dedicated as Jason is."
03
Get a Free
Evaluation
Find out how we can help you get found by patients where it matters the most today. Sign up for a free quote and learn more about our results driven services.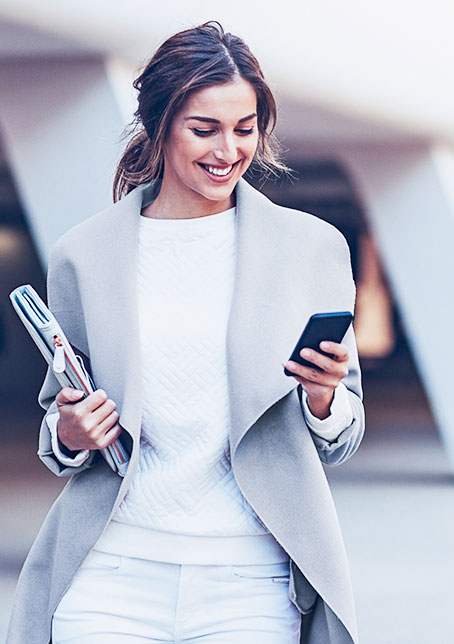 05
How can we help?
Let's Talk