Cosmetic surgery is one of the most popular medical practices in the world. In 2019 alone, more than 20 million surgical and non-surgical cosmetic procedures were performed worldwide.
Tap into this market, grow your medical practice, and establish yourself as a trusted industry expert through cosmetic surgery marketing with Redux Labs.
Web Design and Development
for Cosmetic Surgery
Advertise your services, provide useful resources, and let potential clients know why they should work with you through your own website. Redux Labs has a dedicated team of expert web designers who can help you design and develop a website for your cosmetic surgery practice.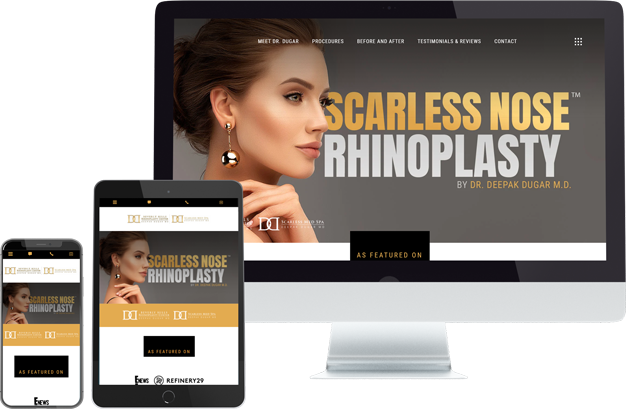 Search Engine Optimization
for Cosmetic Surgery
Attract clients from your area and beyond through search engine optimization (SEO) for your cosmetic surgery practice. Make strategic use of key terms to reach your target markets and make your website rank high on search engine results pages.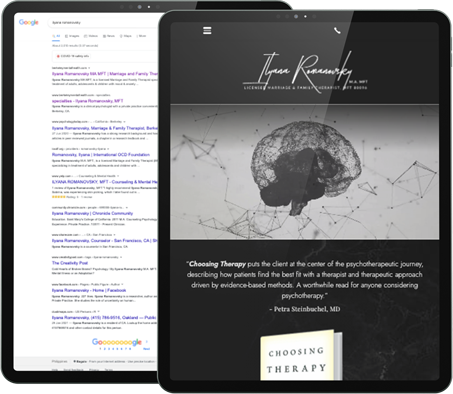 Pay Per Click
for Cosmetic Surgery
A well-researched, crafted, and implemented pay per click (PPC) campaign can help with lead generation for your cosmetic surgery practice. Market specific services directly to target groups through paid ads, turn leads into clients, and only pay for every click.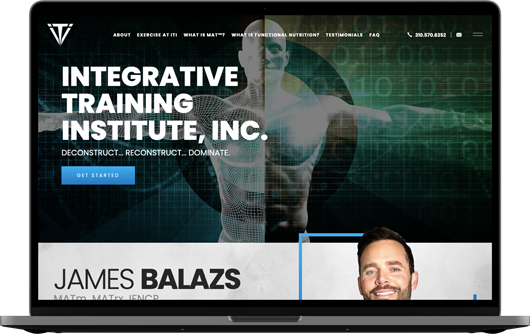 Social Media Marketing
for Cosmetic Surgery
Nowadays, social media shares are as good as word-of-mouth referrals. Improve awareness of your cosmetic surgery practice, expand your patient base, and advertise new and existing services through social media marketing.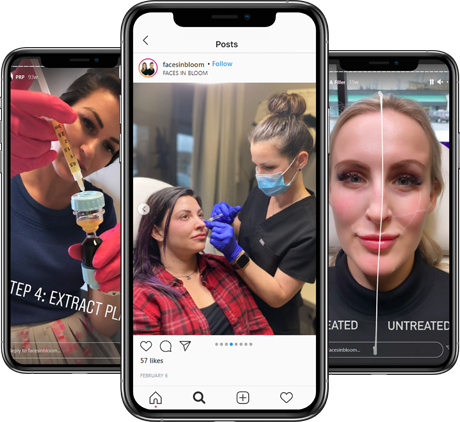 04
Expertise You Can Trust
What Clients say
"Jason Torrey is the best in the game! Jason has been working with me for over 6 years now and I trust him and his team with my entire web presence and online marketing because of how dedicated and passionate he is to online success for his clients. He is one of the most loyal and passionate and amazingly kind people and genuinely cares so deeply about his work and his clients. There aren't many people as dedicated as Jason is."
"We love our website. It has everything we wanted. Shauntel was amazing in capturing our vision. She was always prompt with emails and made sure all edits were made quickly. We highly recommend building your website with them"
"Jason Torrey has been an absolute pleasure to work with. His attention to detail is impeccable and his work ethic is unmatched. He's always available whenever we have a question or need anything at all. We wouldn't think about going anywhere else. Jason is the best of the best."
"Absolutely love working with Jason and Redux Labs. He has been incredibly helpful throughout his time helping the company I work for. He has helped flourish our online presence and is always looking for ways to perfect and optimize what we have. Extremely knowledgeable. This guy knows what he's doing. 100% recommend."
03
Get a Free
Evaluation
Find out how we can help you get found by patients where it matters the most today. Sign up for a free quote and learn more about our results driven services.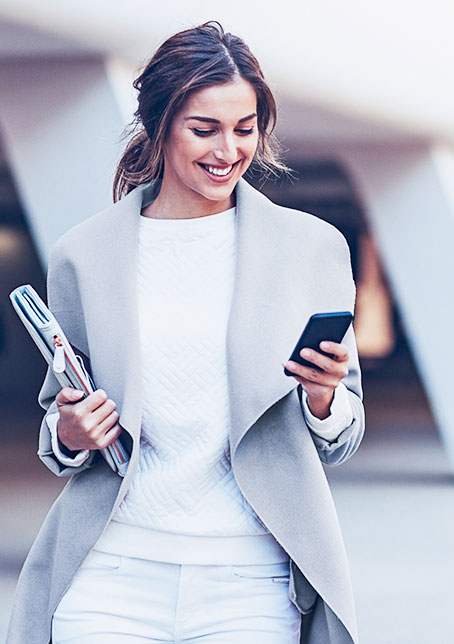 05
How can we help?
Let's Talk