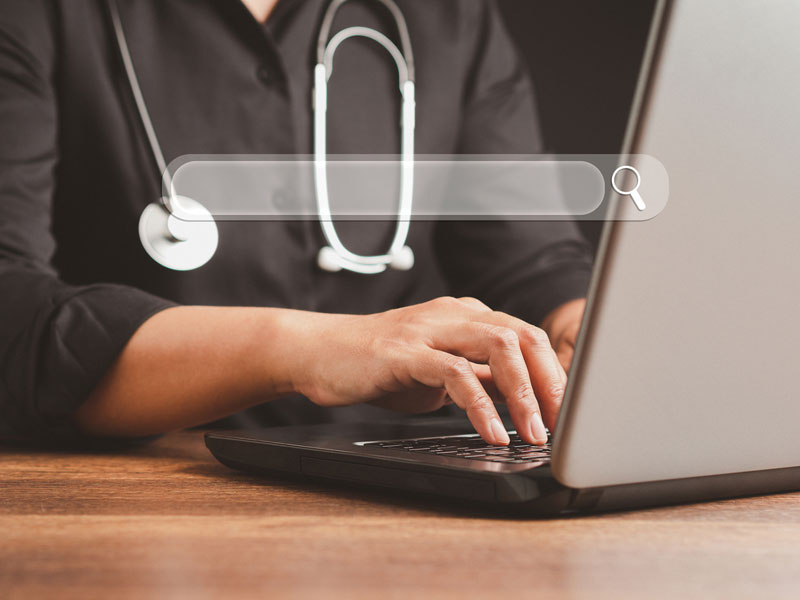 Plastic surgeons looking to expand their practices must have a strong online presence in today's digital age. Getting top rankings in search results can make all the difference to potential patients searching for plastic surgery procedures. We understand the unique challenges and opportunities in the plastic surgery industry, and we're ready to implement proven strategies to have your practice at the forefront of the digital world.
Why Choose Redux Labs for Your Plastic Surgery SEO Needs?
As a plastic surgeon SEO firm, Redux Labs understands the specific needs of plastic surgeons. Our approach combines cutting-edge techniques with a customized strategy tailored to your practice, resulting in a holistic approach. Using our SEO experts, we will analyze your website comprehensively, identify areas for improvement, and develop a customized online presence plan for you.
The Benefits of Our Plastic Surgery SEO Services
Choosing Redux Labs for your plastic surgery SEO needs brings many benefits to your practice. Our services are designed to substantially improve your online visibility, increase organic website traffic, and ultimately drive more qualified leads to your practice. By optimizing your website for relevant keywords and improving your search engine rankings, we ensure that your practice appears in front of prospective patients who are actively seeking the services you offer. With Redux Labs, you'll enjoy the advantages of a higher online profile, enhanced credibility, and a more robust online reputation, all of which contribute to the sustained growth of your plastic surgery practice.
Our Proven Plastic Surgery SEO Approach
The Redux Labs team believes in a data-driven, strategic approach to plastic surgery SEO. Our proven method integrates website optimization, content creation, backlink building, and reputation management, among other crucial aspects. As part of our audit, we analyze critical elements like page load speed, website structure, and mobile-friendliness of your website. We will work closely with you to create engaging, informative, and keyword-rich content that resonates with your target audience.
The backlink strategy we will develop will also be focused on earning high-quality, authoritative links from reputable sources, establishing your website as an authoritative resource for search engines. As patient reviews and testimonials can attract new patients, we understand the importance of managing your online reputation.
Plastic surgeons must establish an online presence to thrive in the digital age. With Redux Labs, you can reach your target audience efficiently and grow your practice meaningfully by providing comprehensive SEO services tailored specifically for the plastic surgery industry. Take your plastic surgery SEO to the next level with Redux Labs.