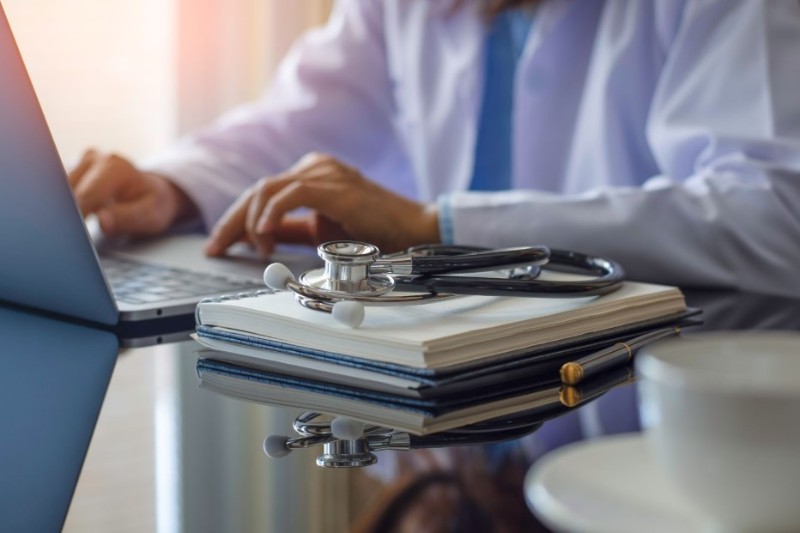 As more and more plastic surgery practices enter the online space, it's important to find ways to make your website stand out. One way to do this is by using SCHEMA structured data markup.
SCHEMA is a type of structured data markup language that provides additional information to search engines about the content on a website. It allows search engines to understand the context of the information on a page and present it in a more informative and visually appealing way.
SCHEMA can be used for a plastic surgery website to help improve its visibility.

The types of procedures, credentials of surgeons, location of practice, and patient reviews can be marked up with SCHEMA. This allows potential patients to find the website more easily on search engine results pages.

SCHEMA markup also helps search engines understand the content on a plastic surgery website.

This can help improve the user experience because when a user performs a search, the search engine can show the most relevant information in a rich snippet format. This way, the user can get a summary of the website's content before clicking through to the website.

A user who is looking for a plastic surgery practice that offers breast augmentation in New York, for example, may see a rich snippet that includes a photo of the surgeon, the surgeon's name, the types of procedures offered, and patient reviews. This rich snippet not only provides the user with relevant information right away, but it also helps the practice stand out from other search results.

SCHEMA markup can be extremely beneficial for plastic surgery practices, as it provides clear and structured information that can help build trust and credibility with potential patients.

When patients feel confident in their decision to choose a practice, they are more likely to follow through with treatment and be satisfied with the results.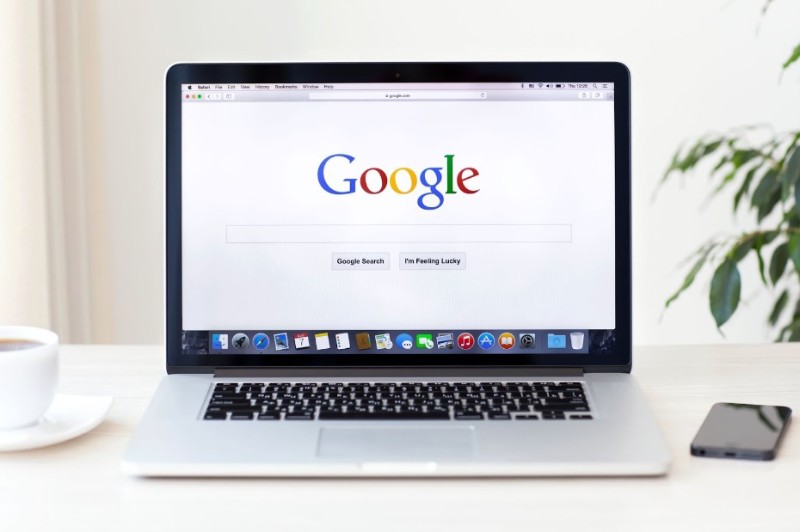 SCHEMA markup is an important tool for plastic surgery websites. It helps improve the website's visibility, user experience, and credibility. By providing search engines with additional information in a structured format, plastic surgery practices can better communicate the value of their services to potential patients and stand out in a competitive online landscape.
If you would like to see a preview of your SCHEMA mark-up, you can visit SCHEMA Validator or contact us receive a free, full and comprehensive website and digital marketing evaluation, click here or call us at 888-995-5227.