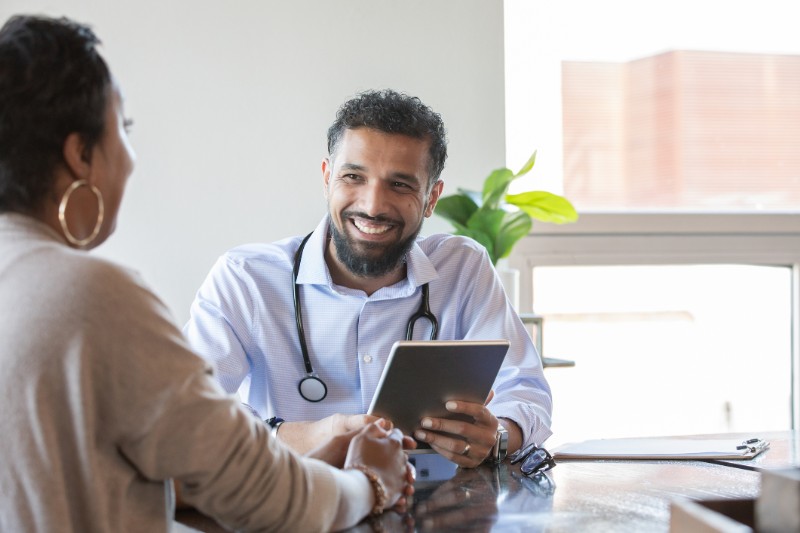 Promoting a plastic surgery business can be a tough nut to crack, but with the right strategies, it can be very rewarding. In this article, we will discuss several ways that you can promote your plastic surgery business and increase your patient base.
Use social media to your advantage — it's a great way to reach out to potential patients!
By having an online presence on platforms such as Instagram, Facebook and Twitter, you can exhibit your work, post before and after photos, and interact with your followers. You can also use social media as a tool to extend promotions and discounts to your followers, which may prompt them to book an appointment.
Focus on SEO: Search engine optimization (SEO) is crucial for your plastic surgery business's online visibility. Make sure that your website is optimized for search engines, using relevant keywords and high-quality content. This will help you rank higher in search results, making it easier for potential patients to find you.
Offering free consultations is a great way to get potential patients through the door. This allows them to learn more about the procedures you offer, ask questions, and get a feel for your practice. It also gives you the opportunity to build a relationship with the patient and make a positive first impression.
Word of mouth is one of the most powerful forms of marketing for any business, but it is particularly important for healthcare practices. Referral programs offer existing patients incentives to tell their friends and family about your practice. By offering discounts or free services, you can encourage more people to visit your healthcare practice.
Partnering with businesses that complement your services is a great way to reach new patients. For example, you could partner with a local spa or gym to offer a package deal to their clients. This could be a win-win for both businesses, as you could refer patients to them and they could do the same for you.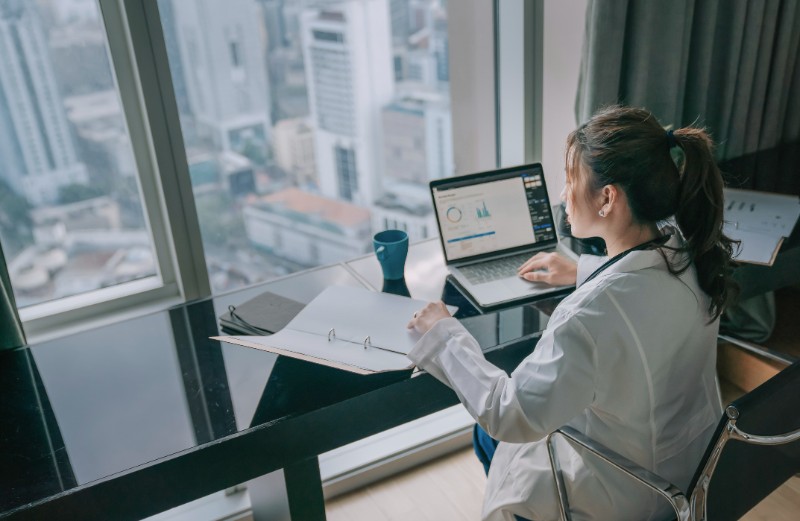 If you want to promote your plastic surgery business, attending trade shows and events is a great way to do it. You can use these events to network with other professionals, showcase your work, and reach a wider audience.
Creating educational content such as blogs, videos, and infographics is a great way to demonstrate your expertise and build trust with potential patients. When deciding what topics to focus on, make sure they are relevant to your target audience and that they showcase the benefits of your services.
If you want to grow your plastic surgery business, you need to use a mix of online and offline strategies. Social media is a powerful tool, but you also need to make sure your website is optimized for search engines and that you offer free consultations. You can also reach new patients by partnering with other businesses, attending trade shows and events, and creating educational content.
For more information or a free consultation on how to better promote your Plastic Surgery practice, please contact us directly at 888.995.5227 or email us at hello(at)reduxlabs(dotted)com.