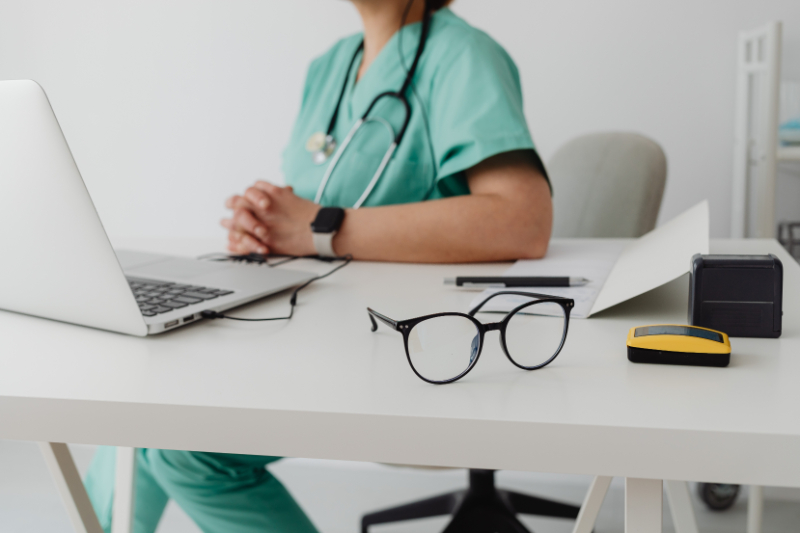 If you're considering hiring a plastic surgery website design company, here are a few tips to help you choose the best one:
Look for a company with experience designing websites for plastic surgeons: Look for a company that has a track record of designing effective websites for plastic surgeons. They should have a portfolio of past work that you can review to get an idea of the quality of their design work.
Choose a company that understands your business: It's important to find a company that understands the unique needs of a plastic surgery practice. They should be able to create a website that effectively showcases your services and helps you attract the right patients.
Consider the company's design process: Find out how the company approaches website design and what their process is like. Do they involve you in the design process and take your input into consideration? Do they have a clear timeline and plan for delivering the finished website? Your dedicated Project Manager will make the process easy by walking you through the steps in order to build the website you have always imagined.
Look for a company with good customer service: It's important to find a company that is responsive and easy to work with. At Redux Labs, we offer 24 hour support for all of your needs plus a dedicated account manager.
Look for a company that is willing to answer your questions and address any concerns you have throughout the design process. Your dedicated account managers will walk you through the process of your new website design, answering any questions you have along the way.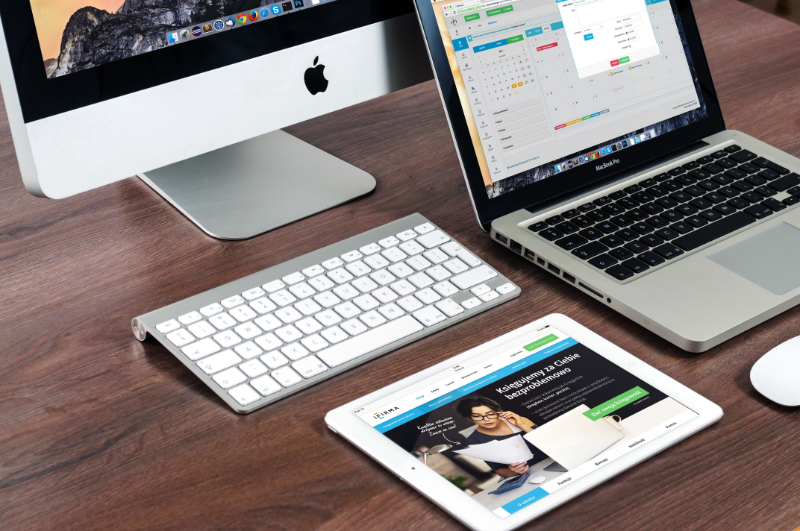 Compare prices and services: Get quotes from multiple companies and compare the prices and services offered. Make sure to consider not just the initial cost of the website, but also any ongoing maintenance or support fees. We offer flexible pricing to help find the solution that is right for you and your budget.
Overall, the best plastic surgery website design company will be one that has experience in the industry, understands your business, has a solid design process, provides good customer service, and offers competitive pricing.
For more information and a consultation, please click here or call us directly at 888.995.5227.