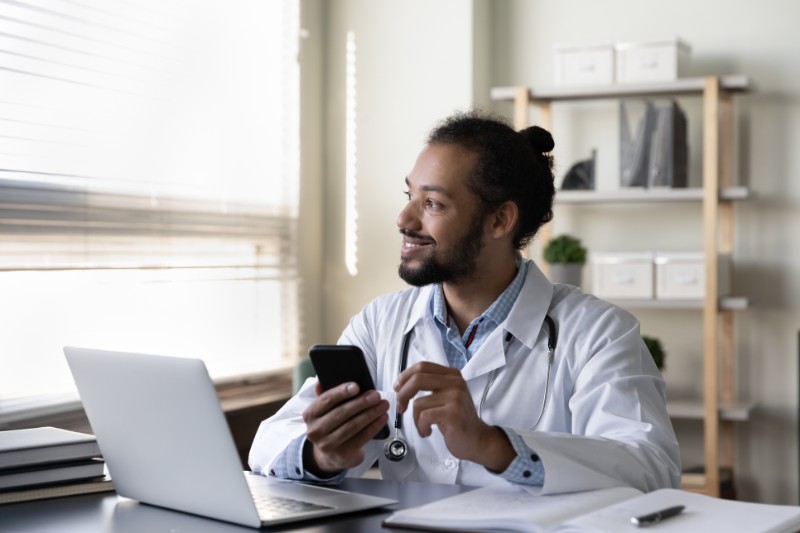 At Redux Labs, we pride ourselves on designing the best plastic surgery websites. Our team of experienced designers and developers knows that a website is the face of any business and can either make or break its online presence. That's why we take great care to create unique, visually appealing, and user-friendly websites that stand out from the competition.
We take a multi-faceted approach to design when it comes to plastic surgery websites. Not only do we aim to be creative, but we also focus on strategic elements and make sure that our team has the expertise needed to deliver high-quality results. This combination is what sets us apart from other companies who may only focus on one or two of these aspects.
User Experience

User experience design is essential for creating a successful website. Our team of UX designers focuses on creating a seamless, intuitive, and engaging user journey. From easy-to-use navigation to visually stunning design elements, we prioritize UX to ensure your website visitors have the best possible experience.

Truly Custom Work

Custom design is important to us here at Redux Labs. We never use pre-made templates because we believe that each website we design should be unique and tailored to the specific needs of our clients. Our team takes the time to understand your brand, vision, and goals in order to create a custom design that reflects your unique identity.

Fast, efficient and user-friendly mobile websites

Mobile devices are responsible for more than half of all website traffic, so it's crucial to have a design that looks and works well on smaller screens. According to SEM Rush, 66% of all internet traffic came from a mobile device. Our team starts the design process with mobile users in mind, ensuring that your website will be just as user-friendly on a smartphone as it is on a desktop computer.

Seamless integration with your office software

If your plastic surgery practice uses other systems for appointment scheduling, patient management, or payment processing, our team can integrate your website with those systems seamlessly. This will make it easier for you to manage your practice overall.

True 24/7 Support and Updates

Excellent customer service is very important to us here at Redux Labs. That's why we offer ongoing support and maintenance 24/7 to all of our clients. This way, you can be sure that your website is always secure and performing at its best. And if you ever have any questions, our team is always just a call or email away.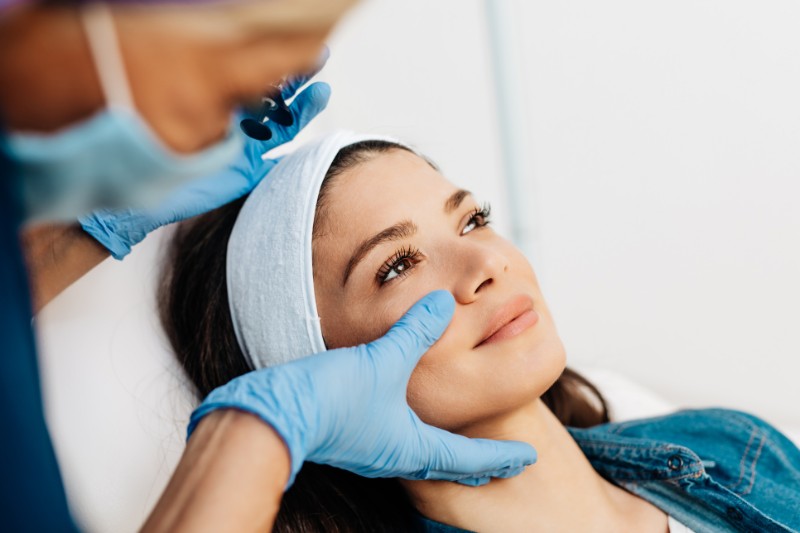 At Redux Labs, we specialize in designing creative and effective plastic surgery websites. Our websites are designed to not only look great, but also to drive traffic and generate leads. Contact us today to learn how we can help you take your online presence to the next level.