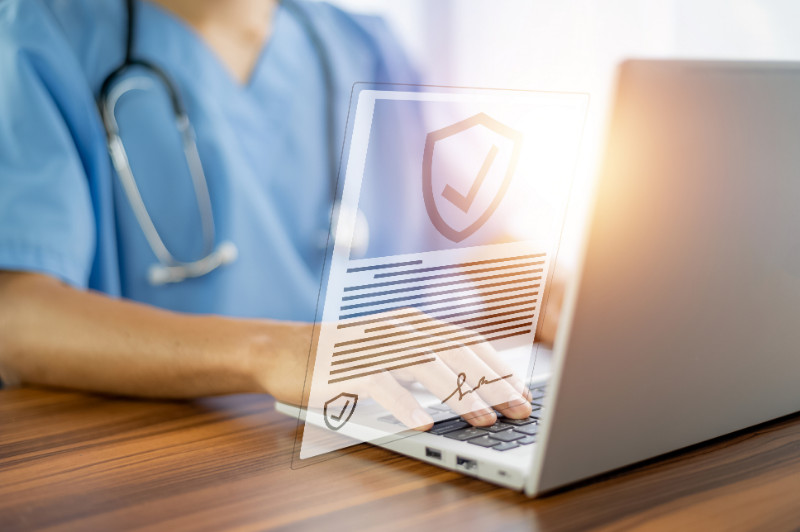 In this article, we will explore various successful marketing ideas proven to fill the calendars of medical spas across the United States. While the principles of digital marketing for medical spas are similar to those used by plastic surgeons, dentists, and other healthcare providers, it's essential to customize your strategies based on the unique needs of your medical spa and target audience.
Implementing the following med spa marketing ideas will help you consistently attract new clients:
Develop Location-Specific Service Pages Create dedicated service pages on your website targeting the areas you serve. This helps improve your organic search rankings on Google and other search engines. When potential customers search for specific treatments in their local area, your optimized service pages will likely appear in the search results.
Invest in Google Ads Launch a paid search campaign to secure top positions in search results using Google Ads. Paid ads are displayed above organic results, increasing your visibility and attracting more traffic to your website. By leveraging Google Ads, you can gain a competitive advantage and generate steady leads for your med spa.
Incorporate Video into Your Content Marketing Strategy Video marketing is a powerful tool for engaging your audience and increasing traffic to your website. Create informative and entertaining videos that educate viewers about your med spa services. By utilizing platforms like social media, you can extend the reach of your videos and build a solid online presence.

Leverage Social Media for Engagement: Harness social media's power to expand your reach and connect with potential clients. Actively participate in local groups or accounts on platforms like Facebook and Twitter. Establishing a robust social media presence builds social proof, as satisfied clients may share their positive experiences with your med spa, generating more leads.
List Your Med Spa on Online Directories Register your med spa on popular online directories such as Realself and Yelp. These directories provide backlinks to your website for better search engine optimization and serve as platforms where clients can leave reviews and share their positive experiences. Positive reviews act as social proof and help attract new customers.
Optimize Your Google Business Profile Ensure your Google Business Profile contains accurate information, including service areas, hours, contact details, and a comprehensive business description. This optimization increases your chances of appearing in Google's Local 3-Pack, a prominent section of search results. By ranking well in the Local 3-Pack, you can generate more leads and establish trust with potential customers.
Engage with Your Local Community Demonstrate your commitment to your community by participating in local events and sponsoring relevant activities. Meeting people face-to-face helps build trust and increases the likelihood of generating leads. Being an active member of your community creates opportunities for individuals to remember your med spa and recommend it to others.
Encourage Online Reviews Positive customer reviews act as social proof and significantly impact your med spa's reputation. Encourage satisfied clients to leave reviews on platforms like Google. Consider sending automated emails after treatments, kindly requesting reviews. Managing your reviews, addressing negative feedback, and showcasing your commitment to customer satisfaction can help attract new clients.
Network with Complementary Businesses Build relationships with other businesses in the beauty industry, such as salons, yoga studios, and makeup artists. By networking with these businesses, you create a referral network. When their clients express interest in your services, these businesses can recommend your med spa, generating valuable leads. Focus on companies that offer different services to avoid direct competition.
In summary, the key marketing strategies for attracting leads to your medical spa involve the following:
Content marketing.
Optimizing your online presence.
Leveraging social proof.
Engaging with your local community.
Building professional relationships.
Remember to have professional brochures or business cards available during networking events to leave a lasting impression. By implementing these strategies, you can effectively market your med spa and keep your appointment calendar full.